CWG would like to congratulate the winners of our Clara Gillow Clark signed book giveaway!
Wendy Scalfaro and Hope Lim are the winners of our signed book giveaway contest!
(Look out for our email, Wendy and Hope!)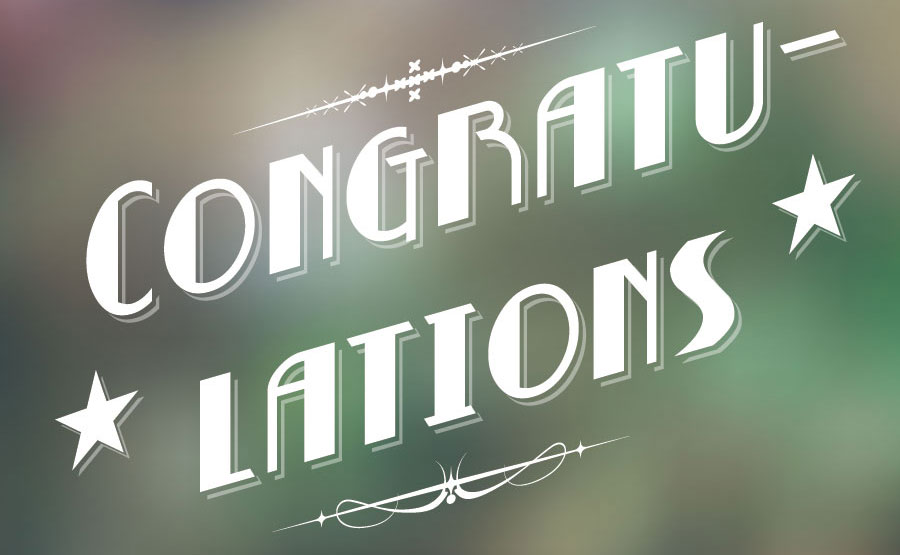 Thanks again to everyone who entered, and to Clara for sharing this terrific opportunity with our readers!