In Downcast, seventeen-year-old Stephanie Starr starts out her senior year at Darbyfield High School in Massachusetts as she starts every year–unpopular. She attributes her status at school to her strict, overprotective mother. This school year is different, however. Two brothers join Stephanie's class, Haley and Zack Smith, and Haley has taken an uncanny interest in Stephanie. With assistance from her best friends, Helen Jenkins and Morris Chow, Stephanie tries to resist Haley's charm regarding it as one big joke. But the more she gets to know him, the more intrigued she becomes…and scared. Haley's interest is not just romantic but seems otherworldly.
As Stephanie starts to try and become more independent from her mother, she also starts changing physically and emotionally. Is Haley just mocking her with his interest, or is it something altogether unbelievable?
Cait Reynolds has incorporated magic, history, and entertaining twists into Downcast.
What I liked about Downcast was the brothers' entrance into Stephanie's life and the ensuing complexities. Reynolds keeps readers hooked, as if she's toying with us, as Stephanie starts physically changing into something entirely different from human. Also, the weather element she's added to the story matches Stephanie's mood and lends great visualization, especially when Stephanie starts believing that she could have some effect on it. Reynolds has created a character that must choose change in order to reach her potential; she must step outside her comfort zone.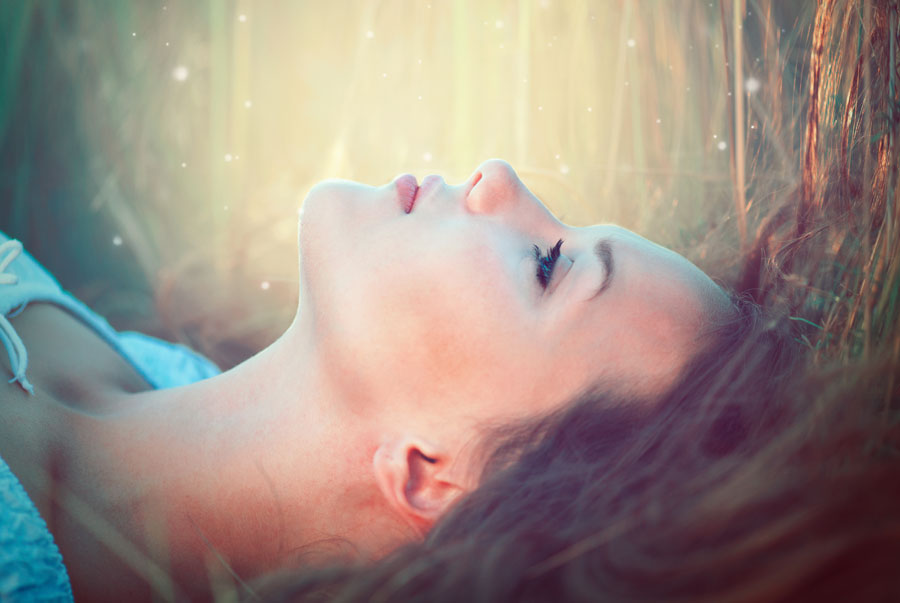 A few minor criticisms of the novel include: Stephanie's best friend being named Helen. This made the dialogue confusing when Haley was also speaking, since I found myself confusing the two H's. Also, Stephanie's character was sometimes inconsistent. For example, she doesn't think she's good enough for Haley, but when her crush of eleven years, Rob Furlong, who is the popular boy, suddenly shows interest in her, she's suddenly more confident. There was also a lack of urgency missing from the story. Once Stephanie physically starts changing (eyes turn bright green, hair and skin change), and she's becoming scared of her mother, she seems too nonchalant about it. She just goes to work as usual as if it nothing has changed. She shows no amazement about her new state of affairs.
Downcast
Series:

Olympus Falling

Author:

Cait Reynolds

Binding:

Paperback, 274 pp.

Publisher:

Booktrope Editions (May 11, 2015)

ISBN-10:

1620159546

ISBN-13:

978-1620159545
Cait Reynolds has incorporated magic, history, and entertaining twists into Downcast. She has done her research, and as the story goes on, the pieces start to fit. It feels like two stories in one. In the beginning, Stephanie Starr is introduced as well as her friends and towards the end when she discovers everything that is happening around her you get almost a whole different story all the way to the epilogue that seems to point towards a sequel with Helen as a possible main character.
All in all, Cait Reynolds has written a fun story. The action sequences towards the end of the book are exciting, and very well written. Once you figure out what's happening to Stephanie you get a fresh, new twist on an age-old story. I recommend this book to anyone who likes a little romance, mystery, and magic!