Romancing the Dark in the City of Light by Ann Jacobus is a heart-stopping look at mental illness and alcoholism, set against the beautiful backdrop of Paris, France. The juxtaposition of these two things creates a startling effect on the reader's perspective of main character, Summer, and her struggles throughout the novel.
Summer is in a terrible predicament. She has been expelled from multiple schools over the last few years, primarily for substance abuse. She now has one chance this last semester to graduate high school and then, an opportunity to receive a college degree before she reaches twenty-two-years-old. If she fails to do so, the will created by her iron-fisted grandfather, has a clause that she will not see a penny of her substantial family inheritance.
With this in mind, Summer has made the decision to move to Paris to live with her mother to attend the PAIS, the Paris American International School. Summer is getting by with a little help from her "friend vodka" and just knows deep down that everything would be better if she only had a boy by her side. Someone to hold hands with and kiss and walk along the Seine with. That would help make all this bearable.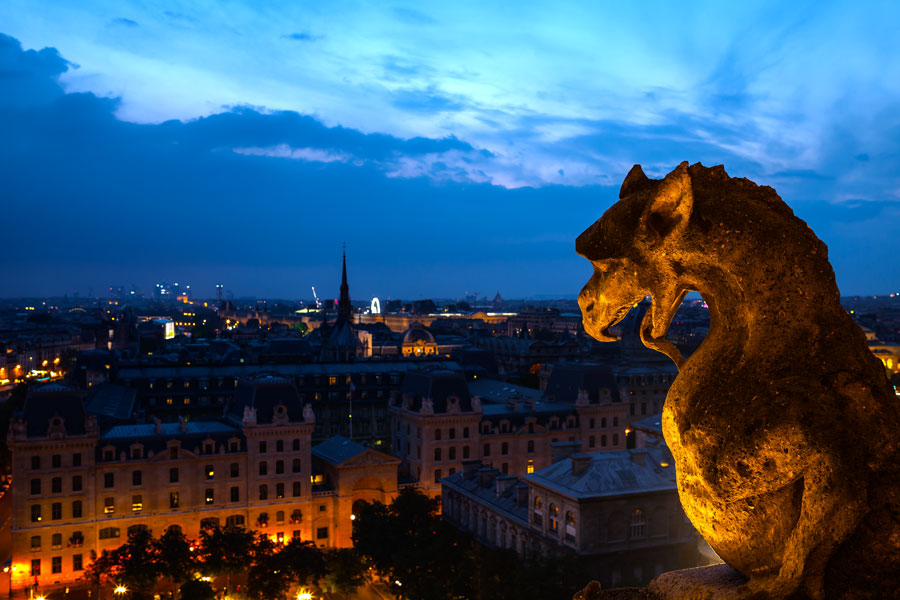 At PAIS, Summer meets Moony. Sweet, serious, comfortable, heartfelt Moony. He is everything Summer wants – and needs – in a relationship. Somehow, though, Summer is drawn to the older, handsome, brooding Kurt, who is ready to pull Summer into danger and adventure at every turn.
Between Moony and Kurt, Summer is torn between knowing what she needs to do and what she feels she deserves. As the school semester progresses and the pressure mounts, she begins to spiral more and more out of control. What is real and what is a figment of her alcohol induced haze? Can Summer save herself or let herself be saved before time runs out?
While dealing with dark, heavy topics, this is one novel that is ultimately full of hope, dreams, and love.
Ann Jacobus tackles the issue of mental illness and suicide with tact and reality. Her writing is blunt, real, and heart breaking. Also, her handle on alcoholism is spot on. She nails the side effects, symptoms, realities, and hard truths. In the same vein, however, she shows it is possible to reach out and receive the proper help and make the steps toward recovery.
Romancing the Dark in the City of Light
Author:

Ann Jacobus

Binding:

Hardcover, 288 pp.

Publisher:

A Thomas Dunne Book for St. Martin's Griffin; First Edition edition (October 6, 2015)

ISBN-10:

1250064430

ISBN-13:

978-1250064431
While dealing with dark, heavy topics, this is one novel that is ultimately full of hope, dreams, and love. It shows that while a person can be at their absolute lowest point, they can wage war on what will be a life-long battle and come out on top.
This book is wonderfully written and is set against perhaps one of the most beautiful cities in the world. While not a main focus of the story, Jacobus vividly describes the city in great detail, intersperses the novel with French phrases, and makes it come alive with the sights and sounds of the city.
Ann Jacobus has really written an all-around winner with Romancing the Dark in the City of Light! Readers will fall in love with her writing, with Summer, and with Paris, over and over again!