features & posts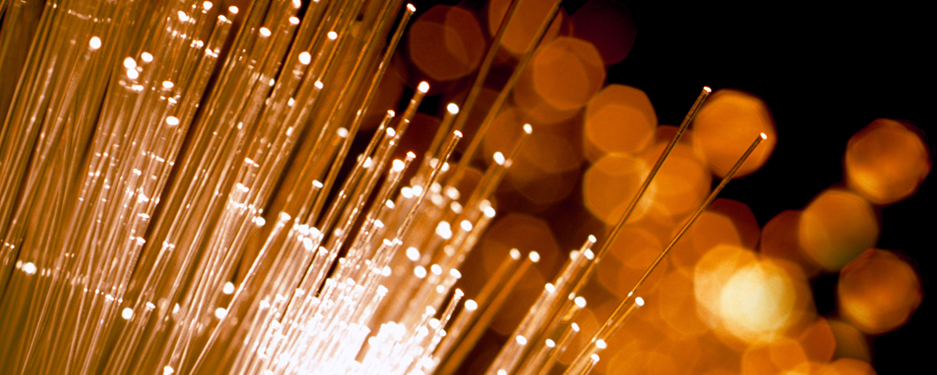 Tech Tips for Writers
Vivamus placerat sem sed odio interdum tristique. Duis eu est sapien. Cras volutpat nulla sapien, quis euismod sapien congue eu. Sed vitae tristique est, eu cursus mi. Donec vitae velit a ligula aliquam viverra nec vel augue. Sed scelerisque mi ut leo cursus, ut condimentum nulla dignissim. Nam eu libero eu dui semper euismod. Proin quis iaculis velit, id posuere justo.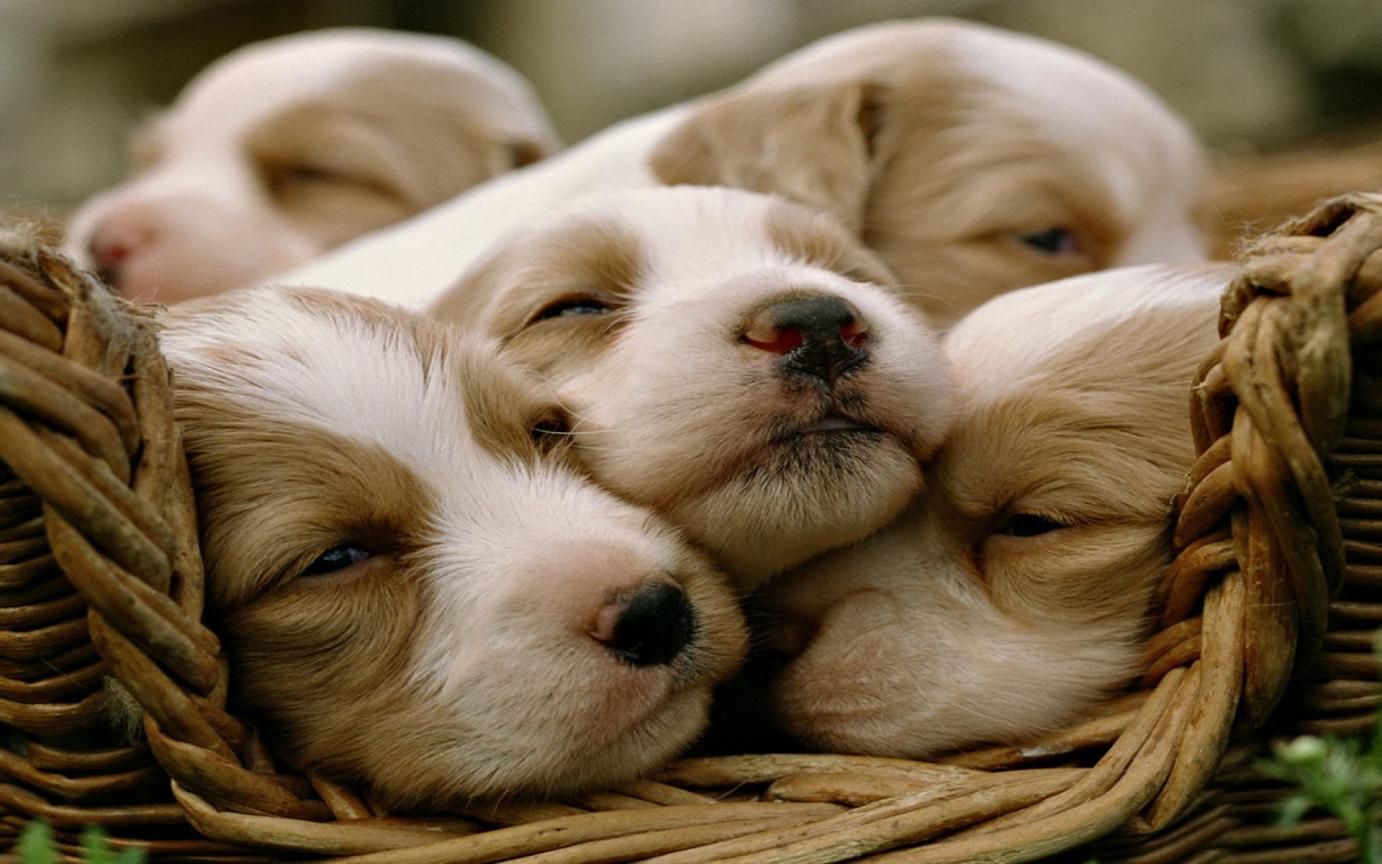 A Writer's Furry Friend
Etiam risus nibh, congue in imperdiet eget, mattis pellentesque sapien. Nunc sit amet lobortis tortor. Sed mollis tellus sit amet mauris posuere scelerisque. Ut urna tortor, molestie eget congue mollis, malesuada at nibh. Cras dui erat, lobortis in ullamcorper et, faucibus sed neque.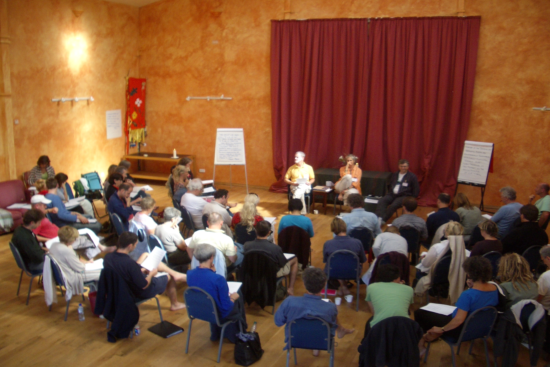 Symposium Update
Curabitur ac nibh vitae orci varius convallis. Pellentesque sem massa, dapibus id lobortis eget, bibendum eu orci. Quisque blandit nulla urna, eget porttitor nulla egestas vitae.
more posts »
latest review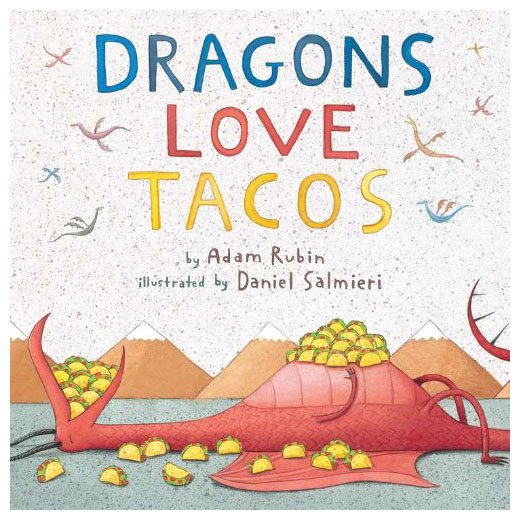 Dragons Love Tacos
Quis autem vel eum iure reprehenderit qui in ea voluptate velit esse quam nihil molestiae consequatur, vel illum qui dolorem eum fugiat quo voluptas nulla pariatur. Nemo enim ipsam voluptatem quia voluptas sit aspernatur!
manuscript edit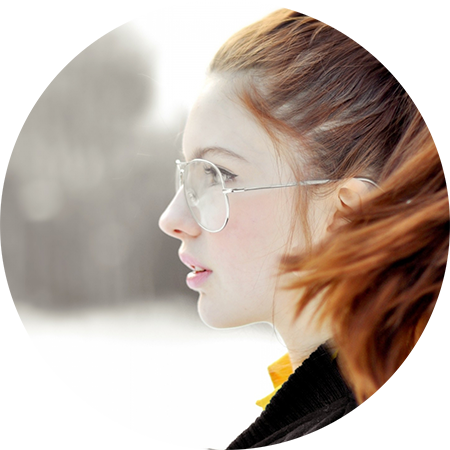 Ivana Beschreiben edits
"My Favorite Neighbor"
Aenean aliquet, lorem sed gravida mattis, magna urna malesuada metus, sed suscipit massa ligula nec ex. Donec pulvinar pharetra commodo. Integer ac egestas sapien. Duis rhoncus semper enim, vel molestie justo tincidunt vitae. Donec laoreet vehicula tristique. Sed nulla sapien, malesuada ac orci pulvinar, vestibulum malesuada neque. Cras ac purus ut tortor pulvinar egestas. Nam et commodo elit, eu maximus lacus. Sed nec ligula nibh. Nullam posuere neque vel tincidunt lobortis.
new illustrations, stories and verse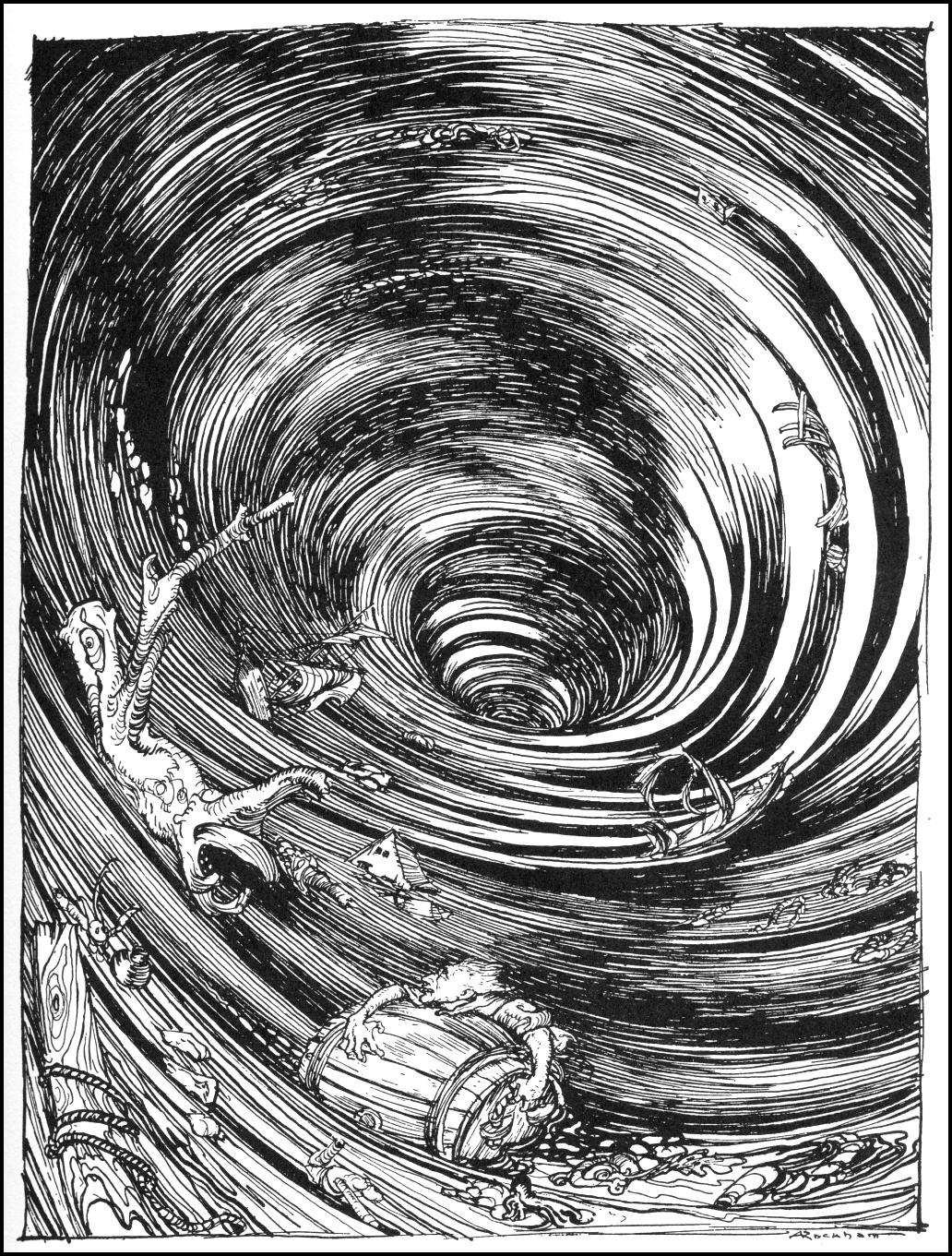 more illustrations »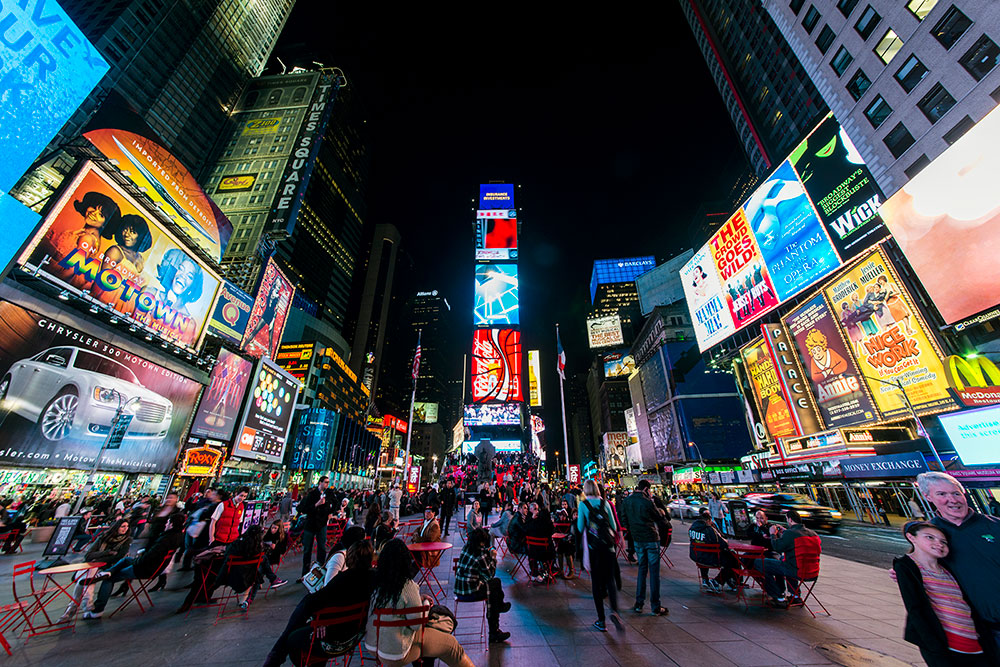 Downtown Tabby
Sed id nulla mattis, auctor enim eget, interdum risus. Vestibulum id nibh quis ipsum dictum lobortis id eu libero. Integer odio neque, sodales quis diam ac, sodales feugiat enim.
more stories & verse »
Children
are demanding.
They are the most attentive, curious, eager, observant, sensitive, quick, and generally congenial readers on earth.
They accept, almost without question, anything you present them with, as long as it is presented
honestly, fearlessly, and clearly.