features & posts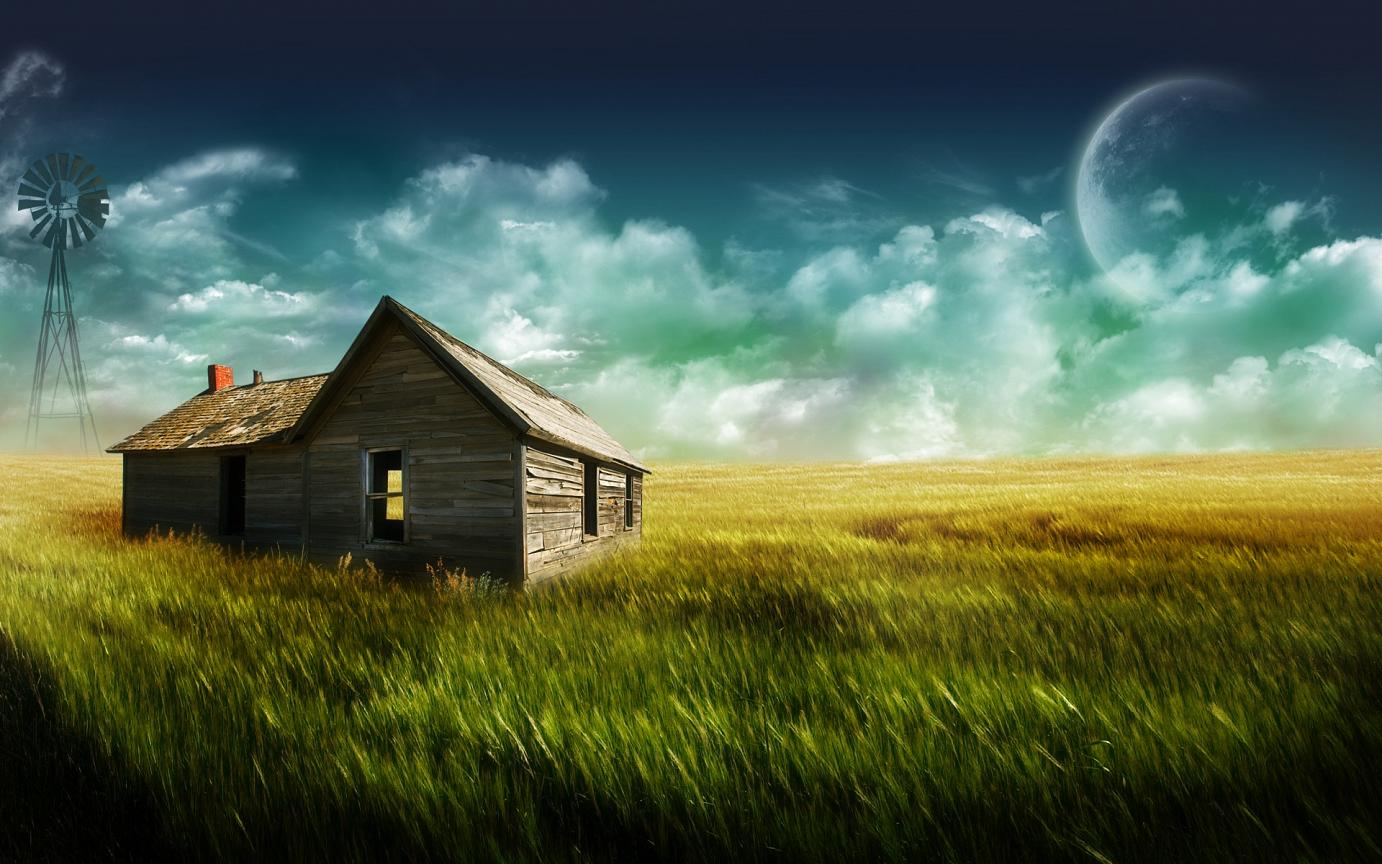 Creating Magic Settings
Vurabitur vehicula nibh id massa tristique pulvinar vel vitae augue. Mauris commodo, ante sit amet efficitur vulputate, ex libero aliquet libero, id tincidunt leo est vehicula velit. Nullam blandit massa ac lectus placerat, sit amet placerat tellus posuere.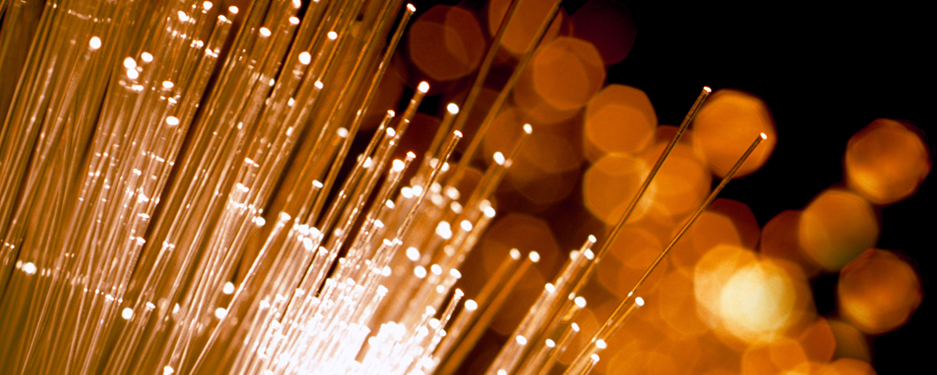 Tech Tips for Writers
Vivamus placerat sem sed odio interdum tristique. Duis eu est sapien. Cras volutpat nulla sapien, quis euismod sapien congue eu. Sed vitae tristique est, eu cursus mi. Donec vitae velit a ligula aliquam viverra nec vel augue. Sed scelerisque mi ut leo cursus, ut condimentum nulla dignissim. Nam eu libero eu dui semper euismod. Proin quis iaculis velit, id posuere justo.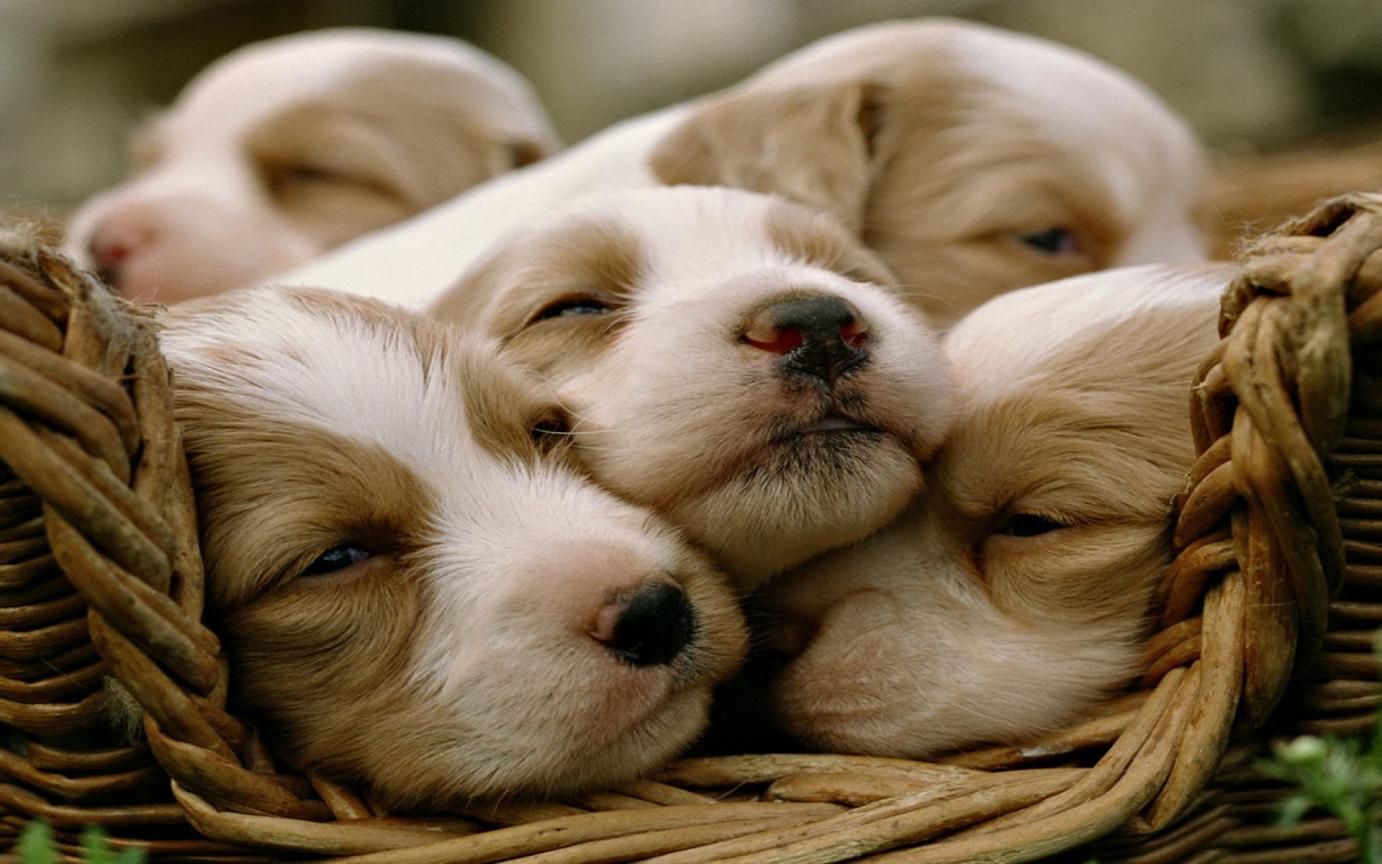 A Writer's Furry Friend
Etiam risus nibh, congue in imperdiet eget, mattis pellentesque sapien. Nunc sit amet lobortis tortor. Sed mollis tellus sit amet mauris posuere scelerisque. Ut urna tortor, molestie eget congue mollis, malesuada at nibh. Cras dui erat, lobortis in ullamcorper et, faucibus sed neque.
more posts »
latest review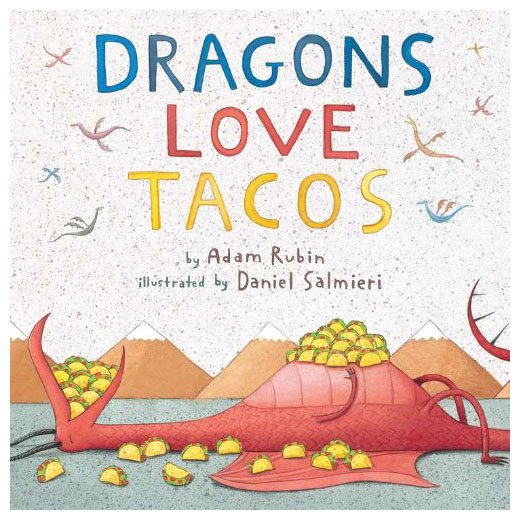 Dragons Love Tacos
Quis autem vel eum iure reprehenderit qui in ea voluptate velit esse quam nihil molestiae consequatur, vel illum qui dolorem eum fugiat quo voluptas nulla pariatur. Nemo enim ipsam voluptatem quia voluptas sit aspernatur!
manuscript edit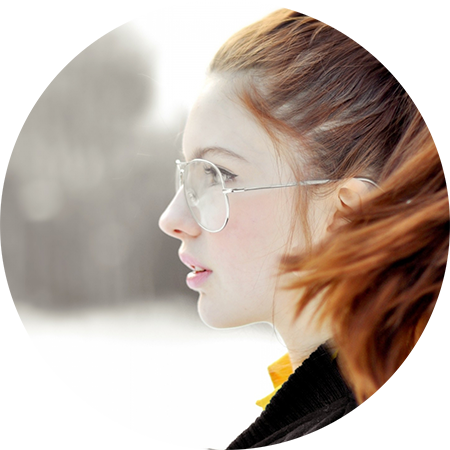 Ivana Beschreiben edits
"The Tardy Horseman"
Donec non nulla justo. Vivamus sed rutrum ipsum. Sed porta, quam ut aliquet finibus, dolor ante gravida quam, in aliquam ex eros nec dolor. Nullam iaculis, nunc id imperdiet luctus, mi sapien scelerisque quam, a malesuada turpis ante et neque. Suspendisse laoreet venenatis nisl.
cwg illustrators' gallery, stories and verse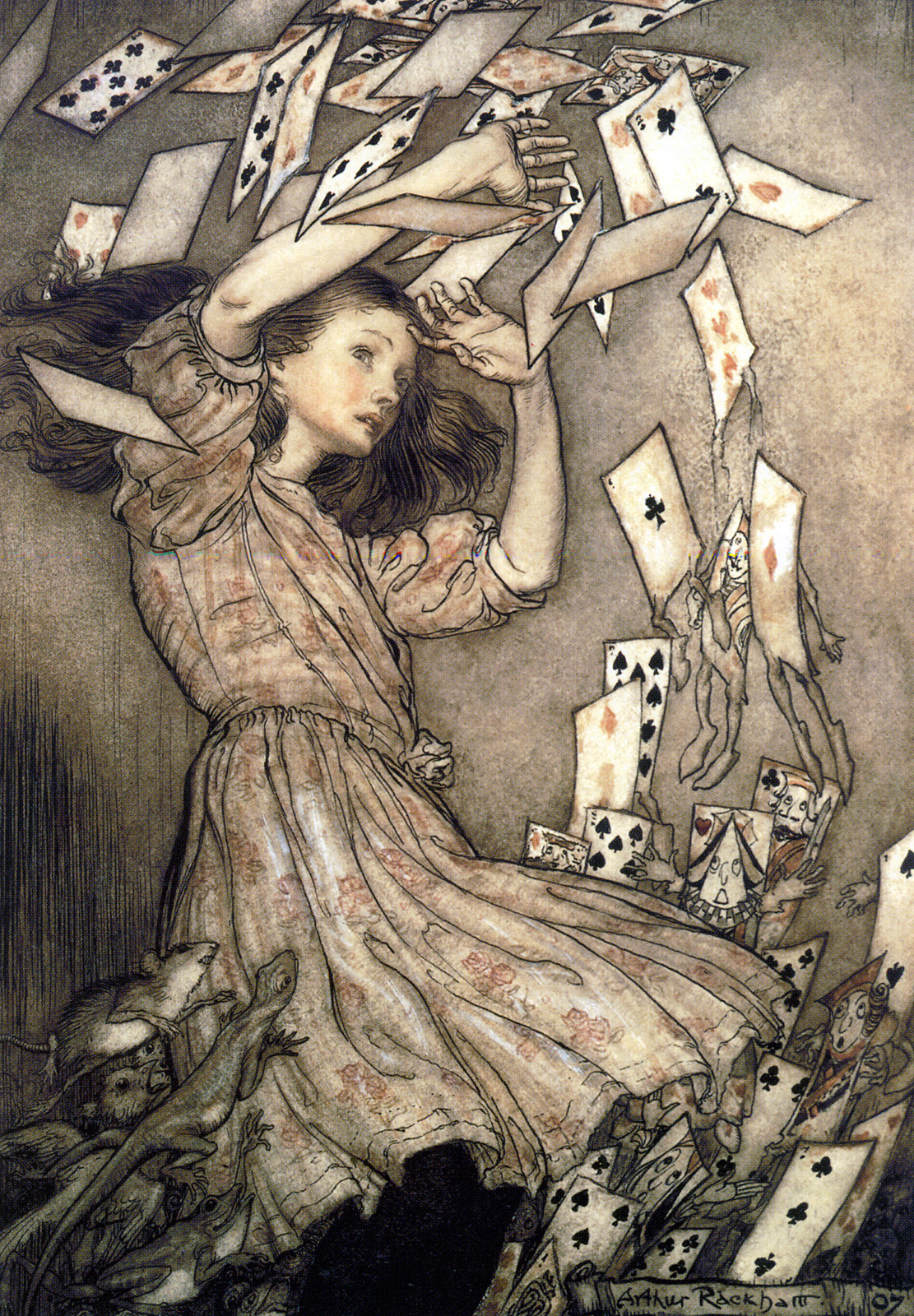 more illustrations »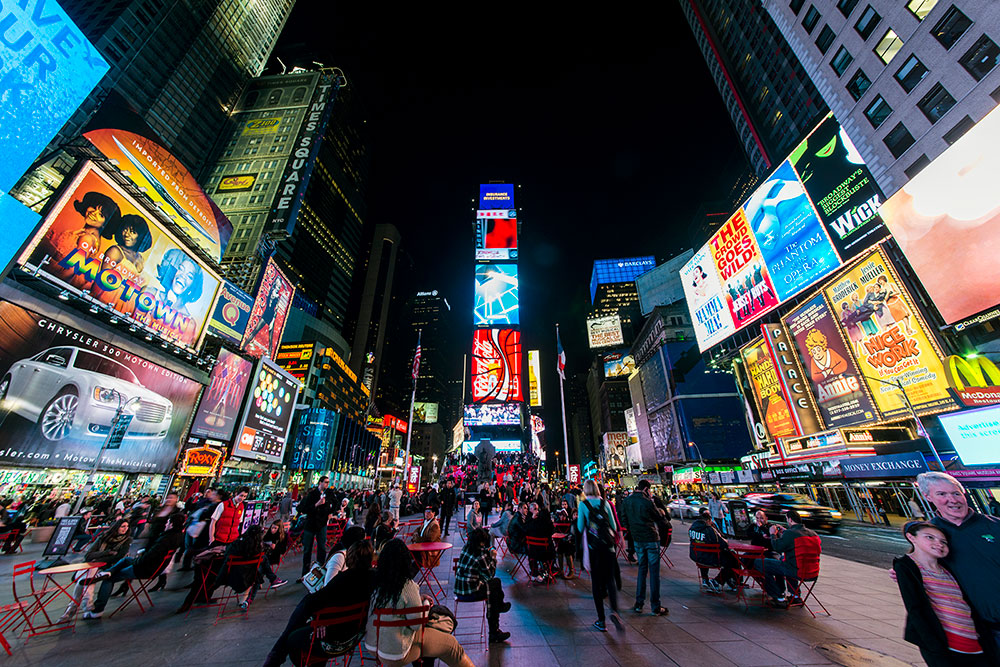 Downtown Tabby
Sed id nulla mattis, auctor enim eget, interdum risus. Vestibulum id nibh quis ipsum dictum lobortis id eu libero. Integer odio neque, sodales quis diam ac, sodales feugiat enim.
more stories & verse »
Hands down
, the biggest thrill is to get a letter from a kid saying,
"I loved your book. Will you write me another one?"