Edgewater, by Courtney Sheinmel, is a beautifully written story about a girl named Lorrie Hollander, who is used to living a life with money and spending her time at her fancy equestrian camp during summer and the prestigious Hillyer Academy during the school year. At camp, she's an advanced horse rider with her own horse, Orion, surrounded by her equally wealthy friends. Little do her friends know, Lorrie is about to become broke and will be forced to move back home to her aunt's decrepit mansion called Edgewater. Once Lorrie returns to Edgewater, she realizes she must not only figure out where her aunt hid her trust fund money, but how to pay all her bills, so she can return to Camp with Orion and to boarding school for her senior year. In order to accomplish this, she has to face the family she desperately wanted to leave behind.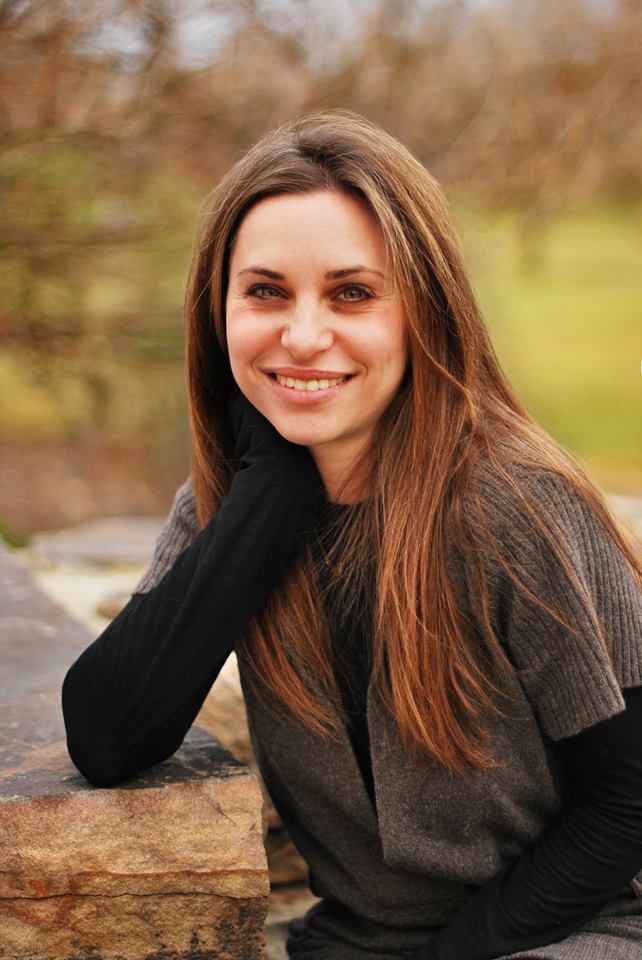 Author Courtney Sheinmel
As Lorrie returns to her hometown to clear up her money issues, she realizes her aunt is not mentally capable of taking care of her trust fund anymore. Further, her sister is living in a delusional world, with her freeloading boyfriend, while their family home goes to ruin. Lorrie is forced to face herself, convinced she is not like her rich, snobby friends, but also not like her irresponsible aunt and mother–who abandoned both daughters to live with her boyfriend in London. What Lorrie thinks will be a simple fix turns into an epiphany. The perfect world she tried to create for herself begins to crumble around her as she investigates her family's financial problems.
Courtney Sheinmel is an extremely talented writer. The way she uses words to describe the beach town Lorrie is from and various other locations, allows you to picture it perfectly in your head. The reader becomes lost in her words and the story itself. The beginning was just right, giving you enough information to keep you from getting lost, while creating enough intrigue to keep you reading.
Edgewater
Author:

Courtney Sheinmel

Binding:

Hardcover, 336 pp.

Age Range:

14 years plus

Publisher:

Amulet Books (Sept. 8, 2015)

ISBN-10:

1419716417

ISBN-13:

978-1419716416
I stayed up well into the early morning finishing this book, hooked by the depth of Sheinmel's characters. I was especially impressed with Lorrie, whose inner conflict–between saving face and looking the "rich girl" part, and the empathy she had for her aunt and sister–was a constant struggle for her throughout the story. This tension showed in every interaction she had with the novel's characters, including her beloved horse. I would suggest pre-ordering this book now if you like a story with complex character relationships, beautiful settings, mystery, or a love for horses.