"Even When You Lie To Me" by Jessica Alcott is a truly heartfelt story about what happens when a schoolgirl crush turns into something a little more illicit.
Charlie has a tense relationship with her perfectionist, workaholic mother and admires her skilled, artist father, but the dynamic with her parents makes for a strained home life. In addition, she always feels like she is living in the shadow of her more popular best friend. These feelings elevate her drive for something more in life.
When her dreaded senior year begins, she is whisked into a whirlwind of new friends, classes, and experiences. Most notably, she is assigned a very young, nice-looking English teacher, Mr. Drummond. Soon, she is looking forward to joining the school newspaper he runs and reading his favorite books. As the school year progresses, her crush intensifies with locked eyes across the room, late nights working on the paper, and heated debates over literature. Soon Charlie feels the attraction has become tangible and reciprocated.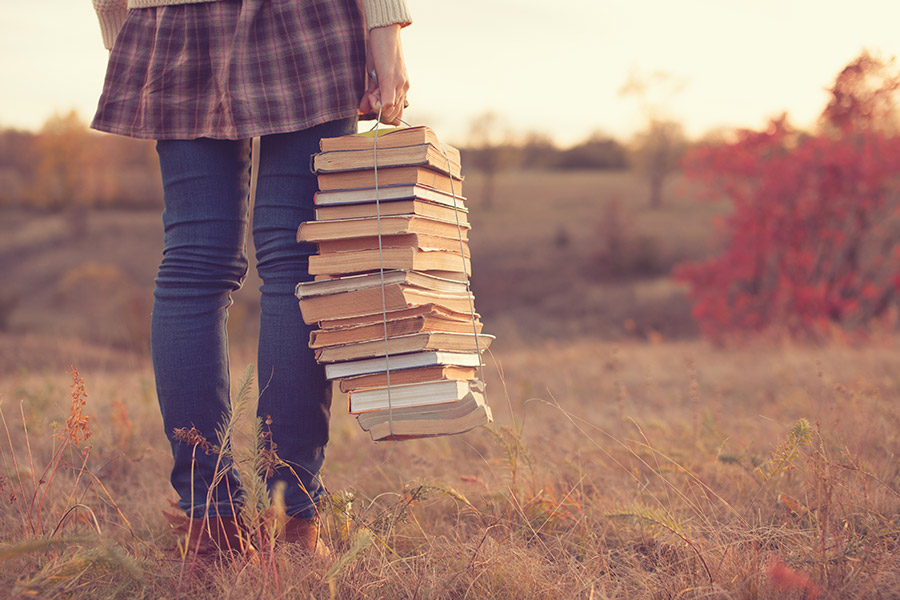 The actions of the characters constantly leave you wondering what is coming next. The unpredictability leaves you holding your breath as you wait to see if the forbidden is about to become reality. The climax of the book is not any more graphic than you would expect from the average young adult novel and is suitable for mature young adult readers.
Even When You Lie to Me
Author:

Jessica Alcott

Binding:

Hardcover, 352 pp.

Publisher:

Crown Books for Young Readers (June 9, 2015)

ISBN-10:

0385391161

ISBN-13:

978-0385391160
Jessica Alcott writes a beautiful novel about the struggles of high school as well as the struggles of the human psyche. While this book might seem predictable, it certainly isn't your usual book about a student-teacher relationship. This may be a controversial subject for some; however, Alcott writes in a way that allows you to see the reasoning of both sides of the story and make an informed opinion. The ending of the novel ties up the story nicely and leaves the reader satisfied and a little emotional.