Arthur Slade's new book Flickers is a novel of good triumphing over evil. In this Faustian tale Slade introduces the reader to twin sisters Isabelle and Beatrice. One is strikingly beautiful while the other is bald and covered in birthmarks – nothing a few scarves won't remedy.
A tale of twin sisters is an age-old story, featured in fairy tales to illustrate an archetypal journey to self-awareness and the conquering of evil usually in the guise of a witch. In this case, a warlock will do.
Slade takes us from the starkness of the Canadian prairies to the sparkling shimmer of a very young Hollywood where the American dream is being manufactured for the gullible public. Isabelle and Beatrice are wards of Mr. Cecil (a nod to Cecil B. DeMille – founding father of the film industry) and live in his mansion near Santa Monica, California.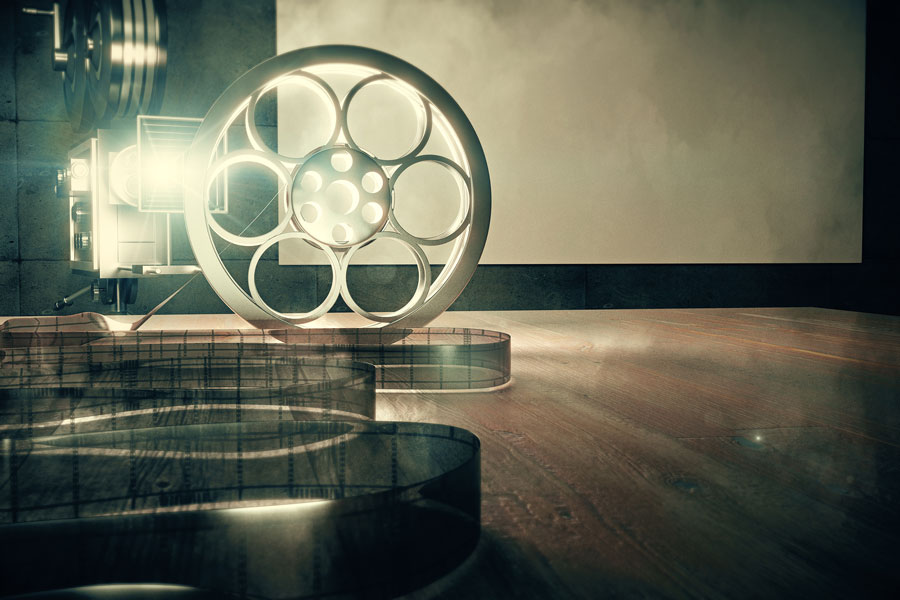 Mr. Cecil wants to make a star out of Isabelle. Beatrice is along for the ride. While Beatrice is collecting and impaling insects, Isabelle, an ingénue, is suffering make-up sessions and attending glamorous parties.
Beatrice has to keep her wits about her as she watches her sister, Isabelle, reign as the young queen of the silent movie industry. Beatrice, a lonely watcher, along with her only friend the gardener's son, Raul, discover an evil plot that could destroy the whole world and Isabelle, her sister.
Flickers
Author:

Arthur Slade

Publisher:

HarperCollins (April 26, 2016)

Binding:

Hardcover, 256 pp.

ISBN-13:

978-1443416658
Slade illustrates the time in history when participating verbal audiences for silent pictures were being transformed into passive audiences for films with sound. He keeps his readers on edge. They are never quite sure what is coming down the pike. The only surety is that Hollywood is a shallow, deceitful place and someone has evil designs on controlling the world.
The tale begins with a scream and relies on a scream for the story to play out. Suffice it to say, good is victorious but not without a very painful loss.
Author Arthur Slade grew up on a ranch near the Cypress Hills of Saskatchewan. He is the award-winning author of seventeen novels for young readers including The Hunchback Assignments, which won the prestigious TD Canadian Children's Literature Award and Dust, winner of the Governor General's Award for Children's Literature. He is also the author of the acclaimed graphic novel Modo: Ember's End.