My Heart and Other Black Holes is a beautifully written story about love, loss, and learning to live. It is a novel that will resonate with both teens and adults – and should not be missed.
Sixteen-year old Aysel is depressed. The kind of depression that you cannot crawl out from. Only now, things are so grim, she has reached out to a website called "Smooth Passages." It is a website designed to help provide confidence in committing suicide, even to the point of helping a person find a suicide partner. This person is someone who will encourage you not to back down and hold you accountable for your half of the suicide pact.
On a whim, one day at work, Aysel finds herself looking at suicide partners and happens to find a young guy around her age, who happens to live very close to her small town. Roman and Aysel meet up after school one day and it turns out Roman is perhaps even more depressed than Aysel. The pair immediately spark an intense friendship that burns brighter than either could have imagined. With that, they swear to become suicide partners and agree on a "Death Day."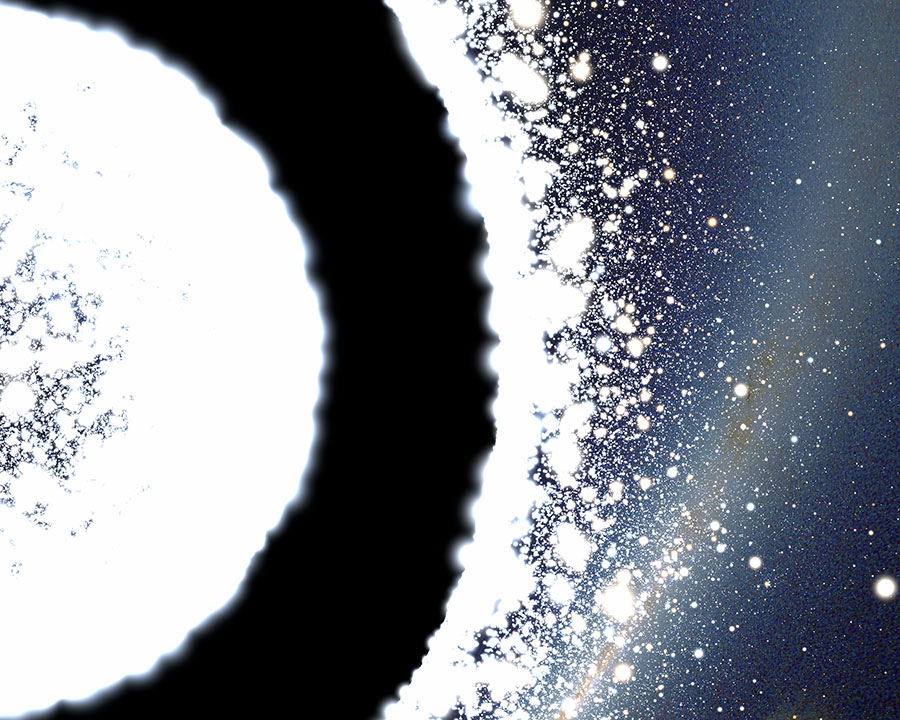 An abyss – or a passage?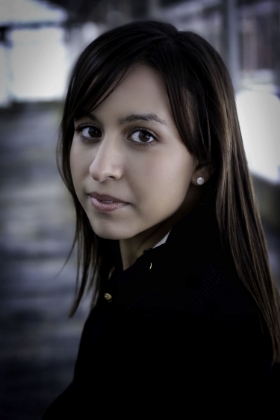 Author Jasmine Warga
As the days grow closer to their chosen date, Aysel and Roman grow closer as well. With this newfound closeness, do they both still have their hearts set on dying? Or maybe their hearts are now set elsewhere?
Jasmine Warga's characters are achingly real, flawed, and very broken. You can easily relate to them whether you've ever suffered from depression or not. The story flows fast and fluidly and you quickly become lost in the flow.
Warga has written a beautiful story about sadness, depression, friendship, and most importantly, about hope. This is one novel that you will fly through as you try to finish in one sitting, but despite the fast pace, it will stay in your heart long after you've read the last page.