ONE by Sarah Crossan is an unbelievable story about life, love, and hope. Protagonists Tippi and Grace are conjoined twins who are joined at the hip; they have two heads, two hearts, and two arms, but are joined from the waist down. They have been happy their entire lives joined together and have never considered separation surgery. Tippi and Grace are completely content as "one."
The girls are able to join public school for the first time at the age of sixteen, with limitations, and this sets off a series of events that could change their lives forever. Health problems begin to plague the twins and the issue of separation is brought to the table with a mixture of emotions. Neither twin is prepared for the overwhelming surge of feelings this decision brings, nor for the possible outcomes.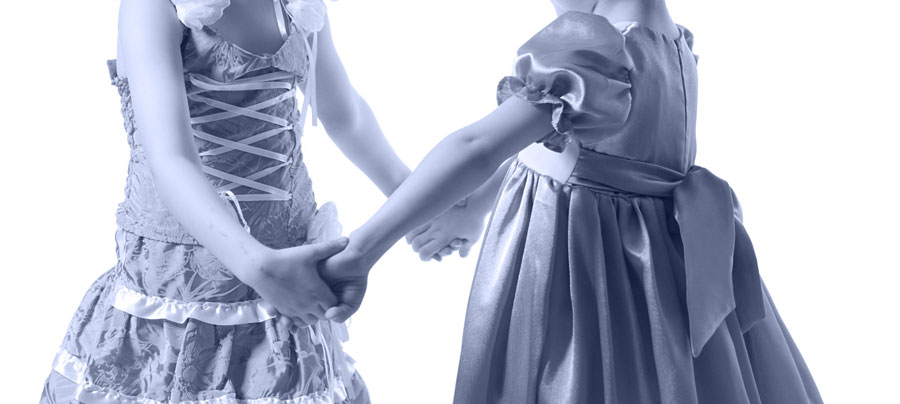 ONE
Author:

Sarah Crossan

Binding:

Hardcover, 400 pp.

Publisher:

Greenwillow Books (September 15, 2015)

ISBN-10:

0062118757

ISBN-13:

978-0062118752
Sarah Crossan's writing is absolutely lovely. The entire novel is written in verse, which makes ONE a quick, beautiful, and dream-like read. Every passage seems quotable and strikes you to your heart. From the very beginning, you feel a deep connection to the characters. Before you realize it, their plight becomes your plight and you are fighting for them as they try to overcome every obstacle hurtled their way.
The story will grab you from the beginning and not let go until your heartstrings have been thoroughly tugged. Sarah Crossan has written a brilliant book that is poignant and strong and shows you the true meaning of love.