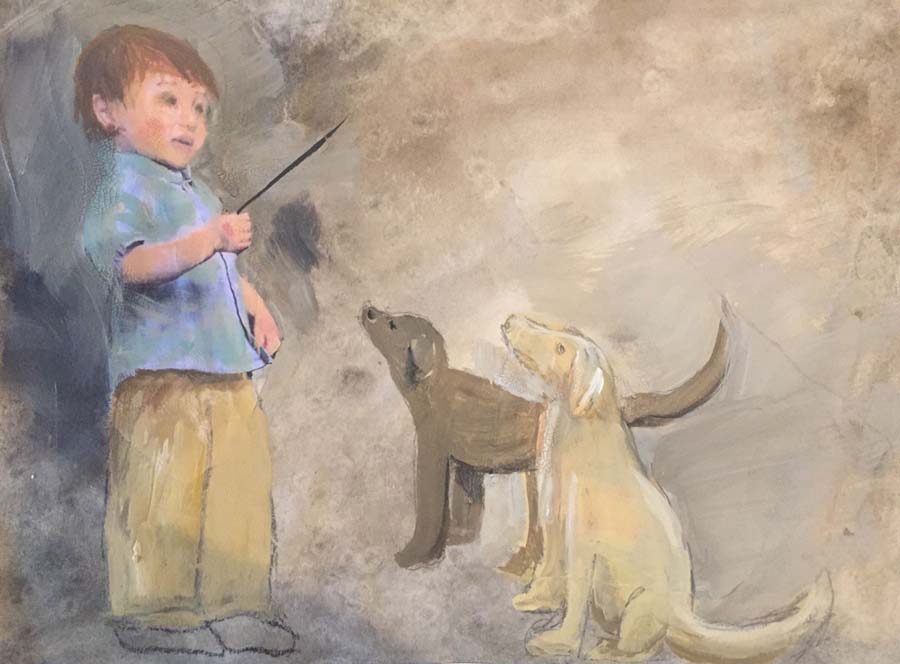 You are the master of the universe.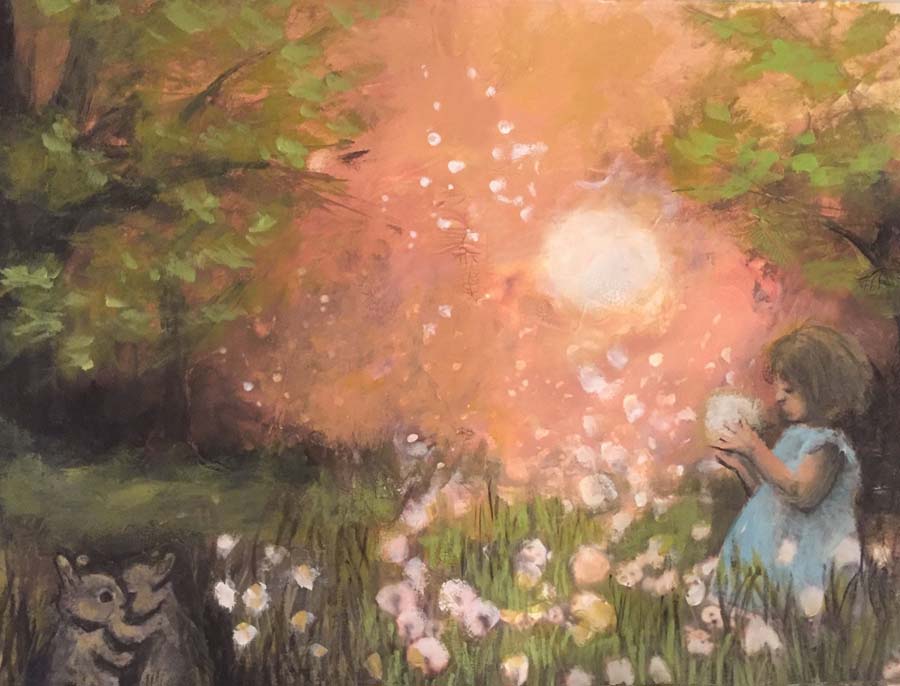 Queen of cottontails.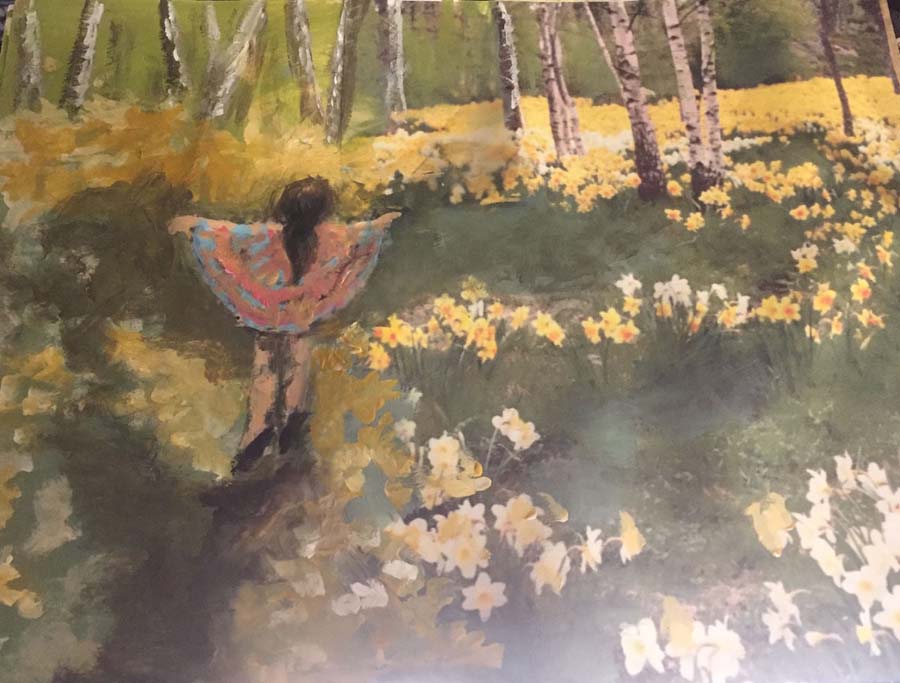 Ruler of daffodils and monarch among butterflies.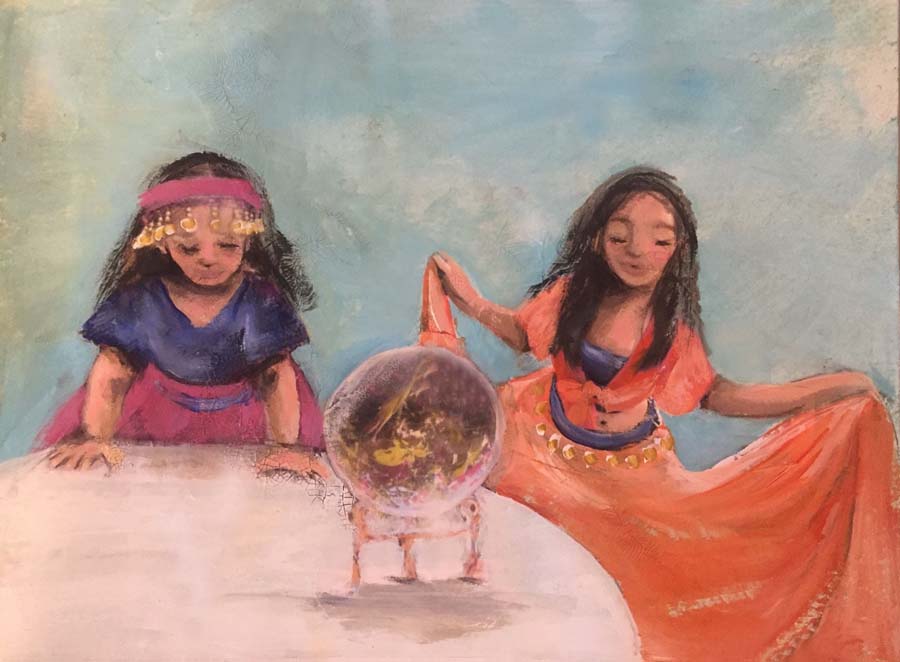 You create your own destiny,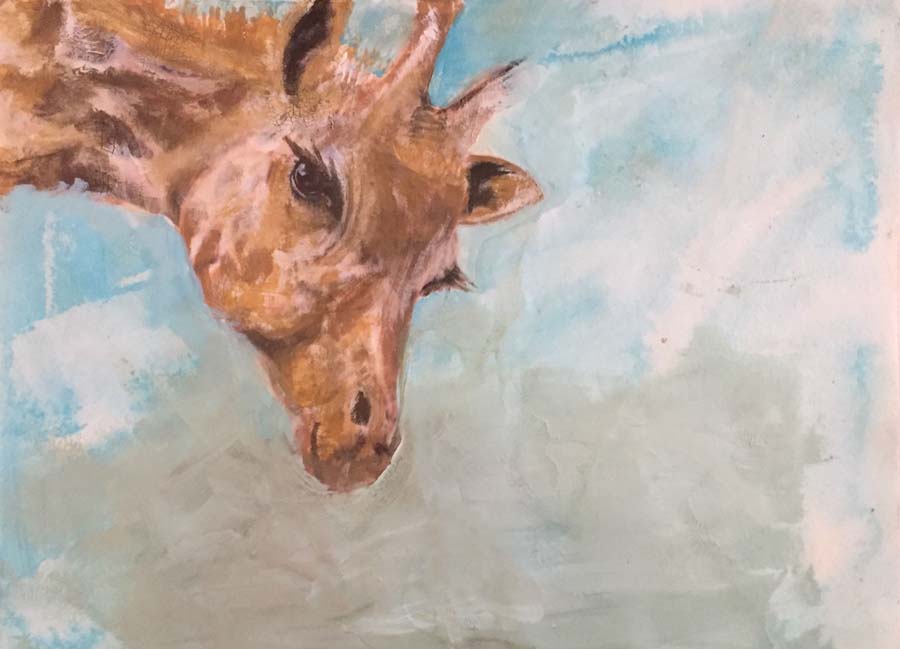 so rule with kindness and love.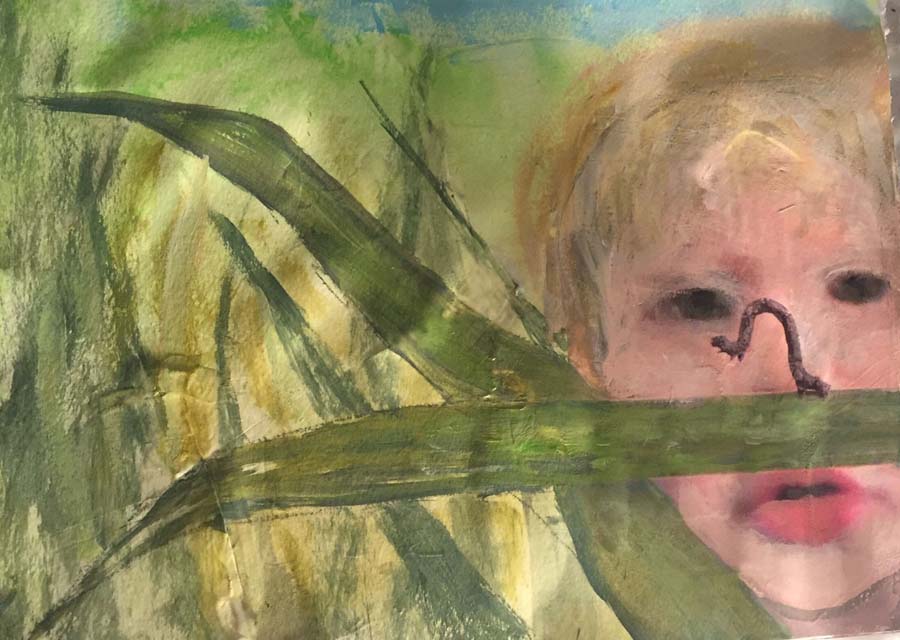 Be as gentle with yourself as with those you are above.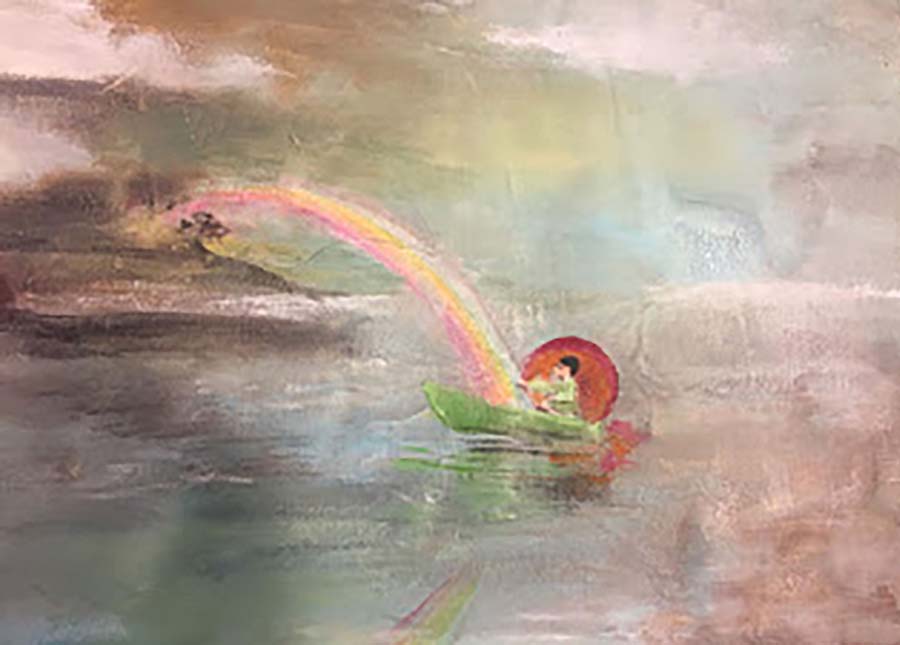 Your thoughts are your creations,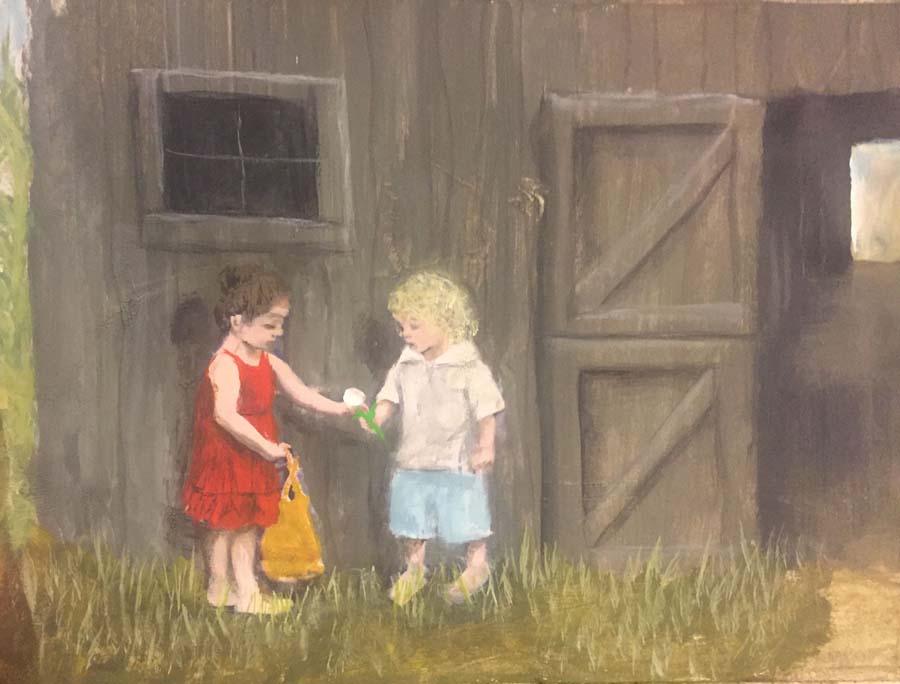 and your actions make them be.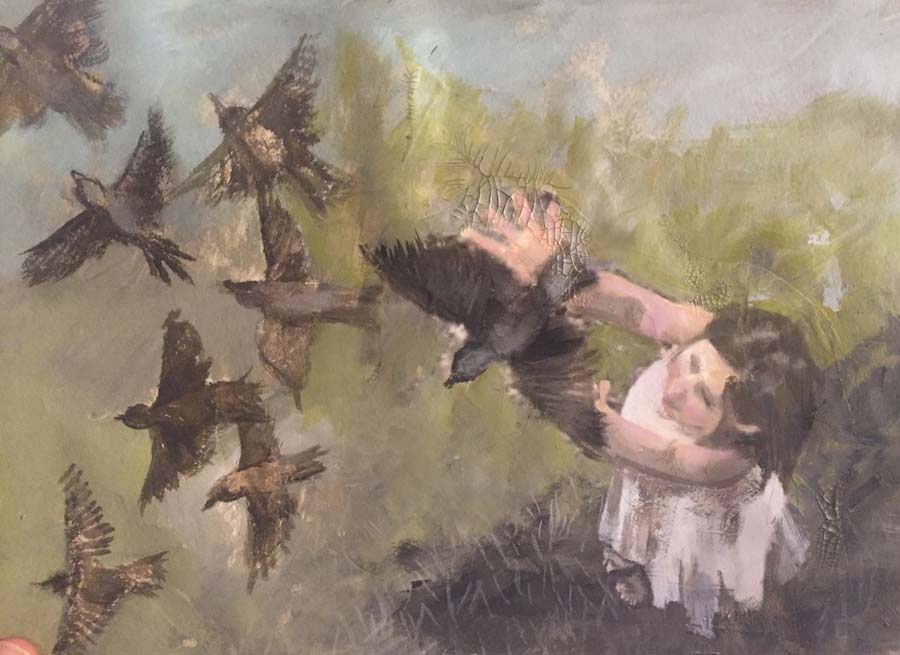 So when you are upset or sad, don't worry, set it free!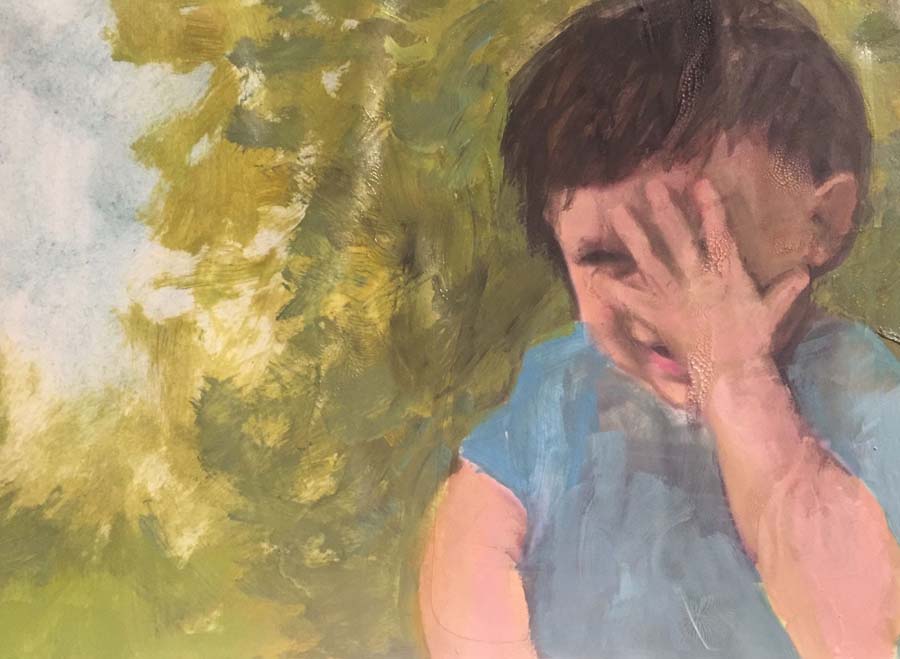 Those feelings will be gone in a blink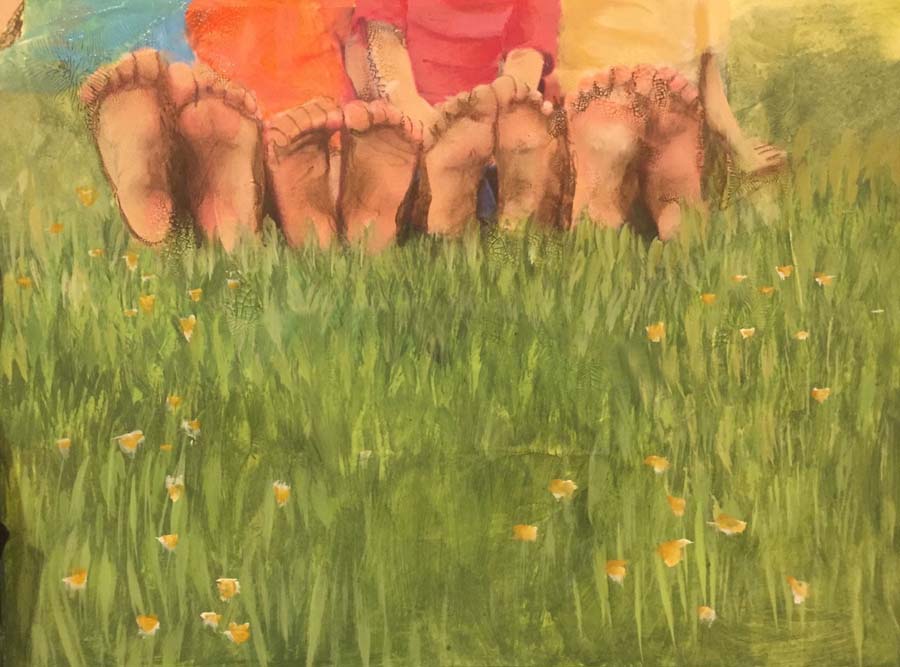 Just wiggle your nose, wiggle your toes.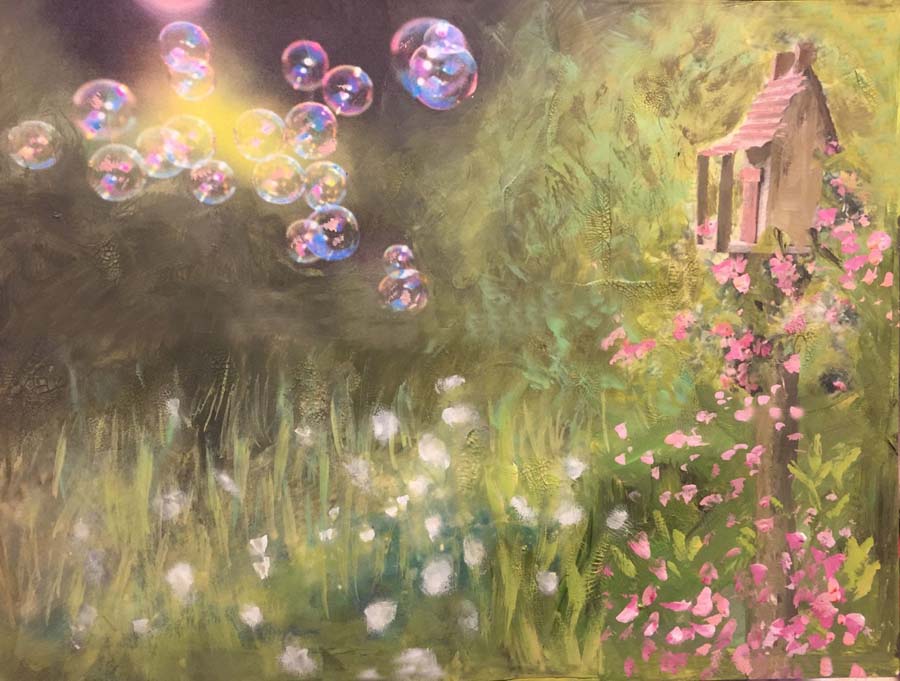 Your world is all roses and puffs of pixie dust.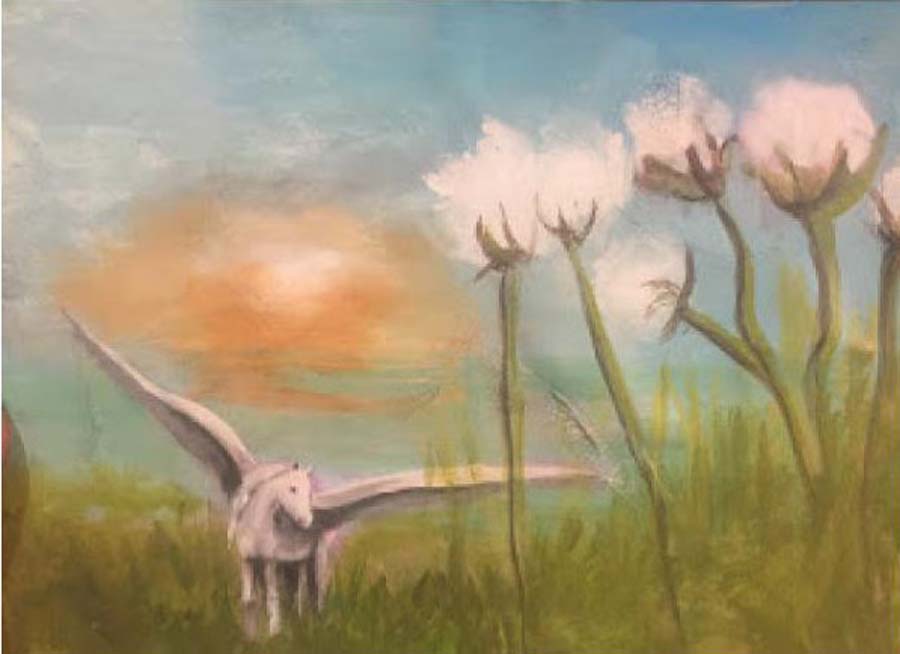 Remember, little magic-maker baby of mine,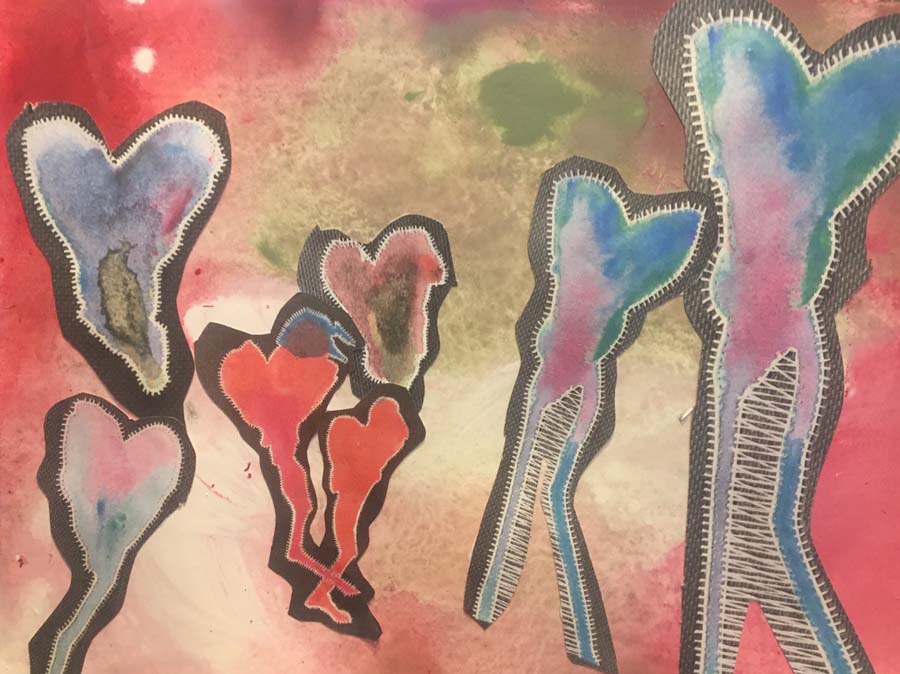 Love…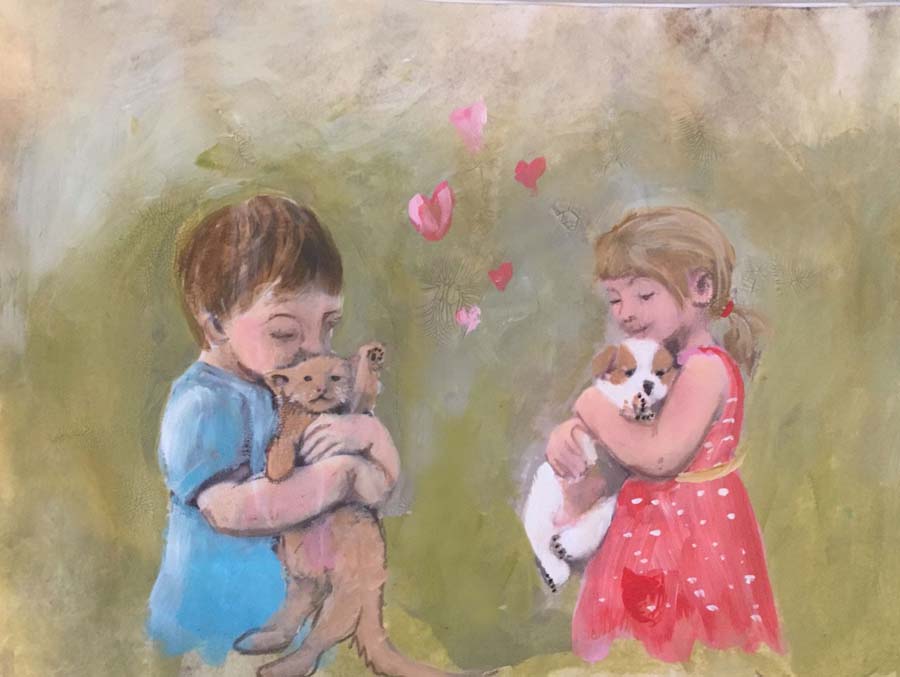 Is all you need.