Emily Irwin is one of six winners of the 2016 CWG Anna C. Price Poetry Prize. Her winning submission, You and I, is featured below. In association with the Prize, Emily is also the proud winner of a scholarship to Monroe Community College in Rochester, New York.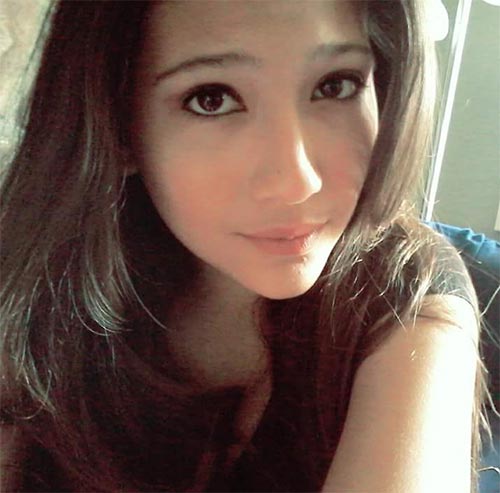 Emily Irwin

Emily Irwin is currently a junior attending Spencerport High School in New York. She enjoys writing and reading in her spare time both at home and at school. Writing is one of her favorite hobbies because it helps to put everything she is feeling into a creative and understandable perspective. Her favorite book genres consist of history, mystery, and science fiction. Emily's other hobbies include teaching children at the Rochester Museum and Science Center and playing tennis at Spencerport High School. In the future, she plans on attending Monroe Community College to study Creative Writing and Biotechnology.

You and I
You blinded my senses and released me back without direction; a disconnection with imperfections.
You were an intravenous injection with lethal intentions following through with natural selection.
You splashed waves of guilt and sorrow causing tsunamis of pain and regret with no hope for tomorrow.
You were a guilty temptation upon my made up creation while my foundation was cracking from my self-caused frustration.
You tore through my happiness and pieced back together madness as I created a resistance to fight for my existence.
You took my thoughts, rearranged their meaning, and left me with my cries for help intervening.
You helped me realize the improprieties and rigid conformities that go on within our societies, getting caught in the holds of our life ruining anxieties.
You taught me my devotion to my right sense of emotions despite all the commotion.
I released my depression mixed with aggression as I gained repossession over the unwanted misimpression of my emotional obsession.
I gained back my superiority as I metaphorically replaced my inferiority and rewrote my own story with happiness as my main priority.
I was in control without the need to find a loop hole as I won the right to my soul and regained the life that you so effortlessly stole.
Bravo, Emily! We will look forward to watching your development as a writer!